The objective of our research is to develop an imaging platform along with processing tools for three-dimensional characterization of myocardial tissue microstructure with high resolution.
Optical imaging systems to enable structure-function analysis of the atrium
May 20, 2019
Congratulations to Diana Mojahed for winning the 2019 SPIE Optics and Photonics Education Scholarship. Congratulations Diana!
April 12, 2019
Congratulations to Rajinder Singh-Moon on passing his doctoral thesis defense. Congratulations again Dr. Singh-Moon!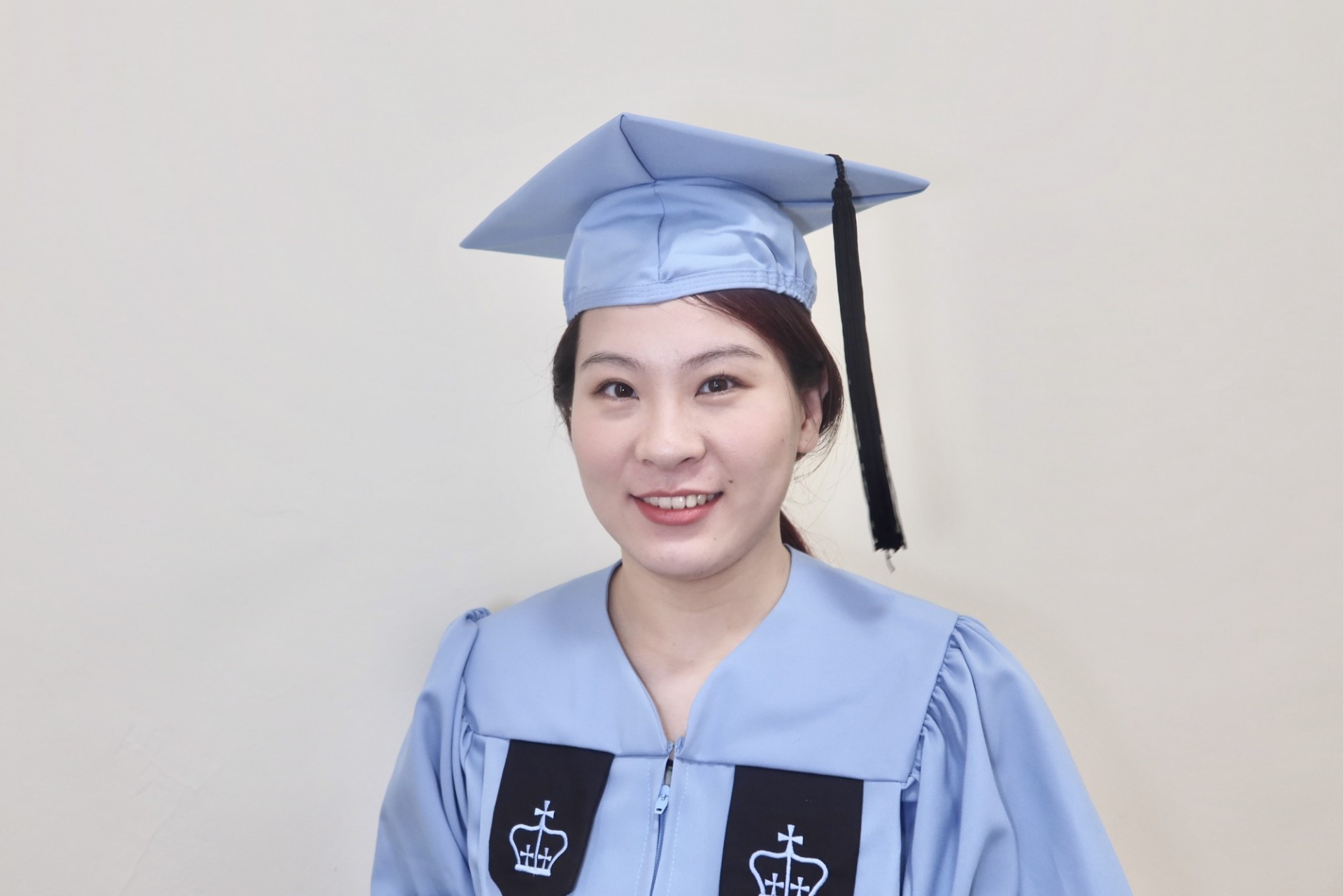 Congratulations Yue Feng on your graduation! Class of 2020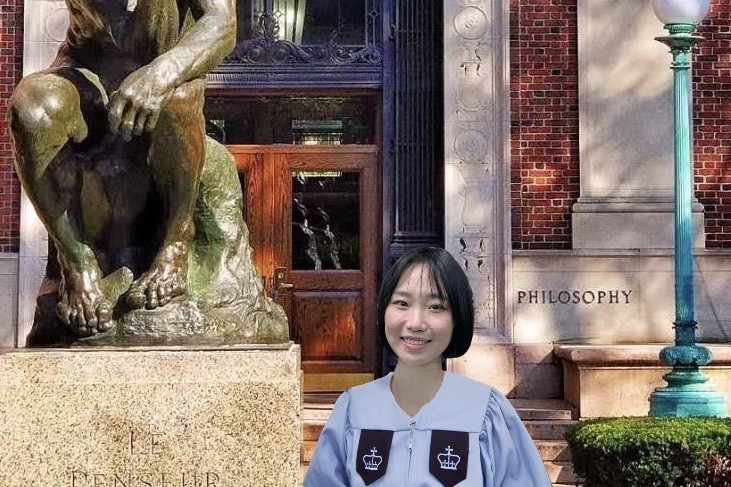 Congratulations Haiqiu Yang on receiving your MS degree. Class of 2020
Lab Photo 2019
Lab Photo 2019