The objective of our research is to develop an imaging platform along with processing tools for three-dimensional characterization of myocardial tissue microstructure with high resolution.
Optical imaging systems to enable structure-function analysis of the atrium
May 16, 2022
Congratulations to Professor Christine Hendon. She Received the 2022 Office of the Provost Faculty Service Award.
https://www.ee.columbia.edu/news/professor-christine-hendon-receives-2022-office-provost-faculty-service-award
https://provost.columbia.edu/content/2022-faculty-service-awardees
October 10, 2021
Congratulations to Diana on completing her doctoral degree! Her dissertation title is: "Rapid breast cancer pathology tissue evaluation using optical coherence tomography (OCT)." Congratulations again Dr. Mojahed!
September 01, 2021
Congratulations to Haiqiu Yang on receiving a Wei Family fellowship for the 2020-2022 academic years and Ziyi Huang for receiving the Cheung-Kong Innovation Doctoral Fellowship for the 2021-2022 academic year.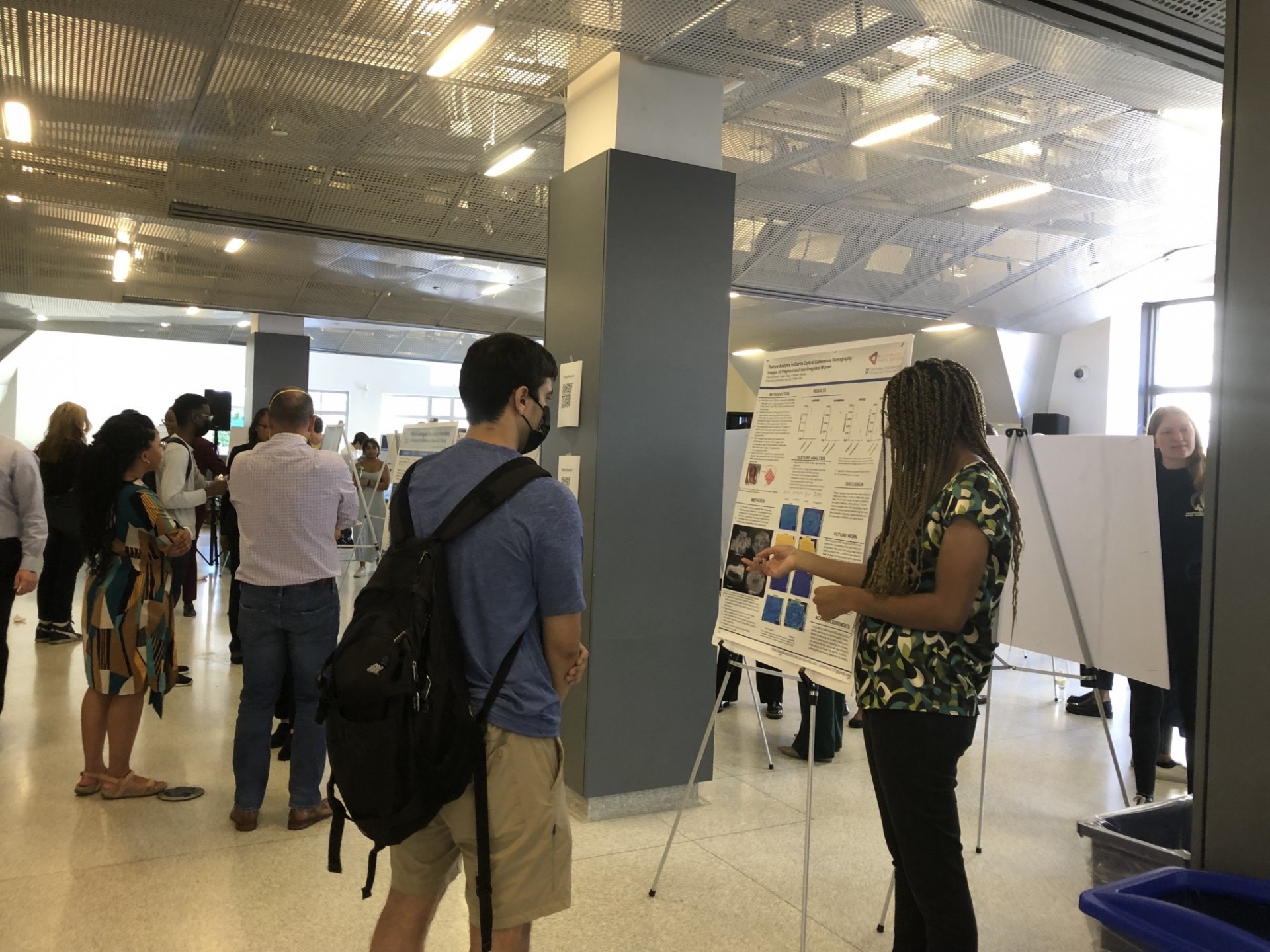 Gianna presenting her poster at the SURE research symposium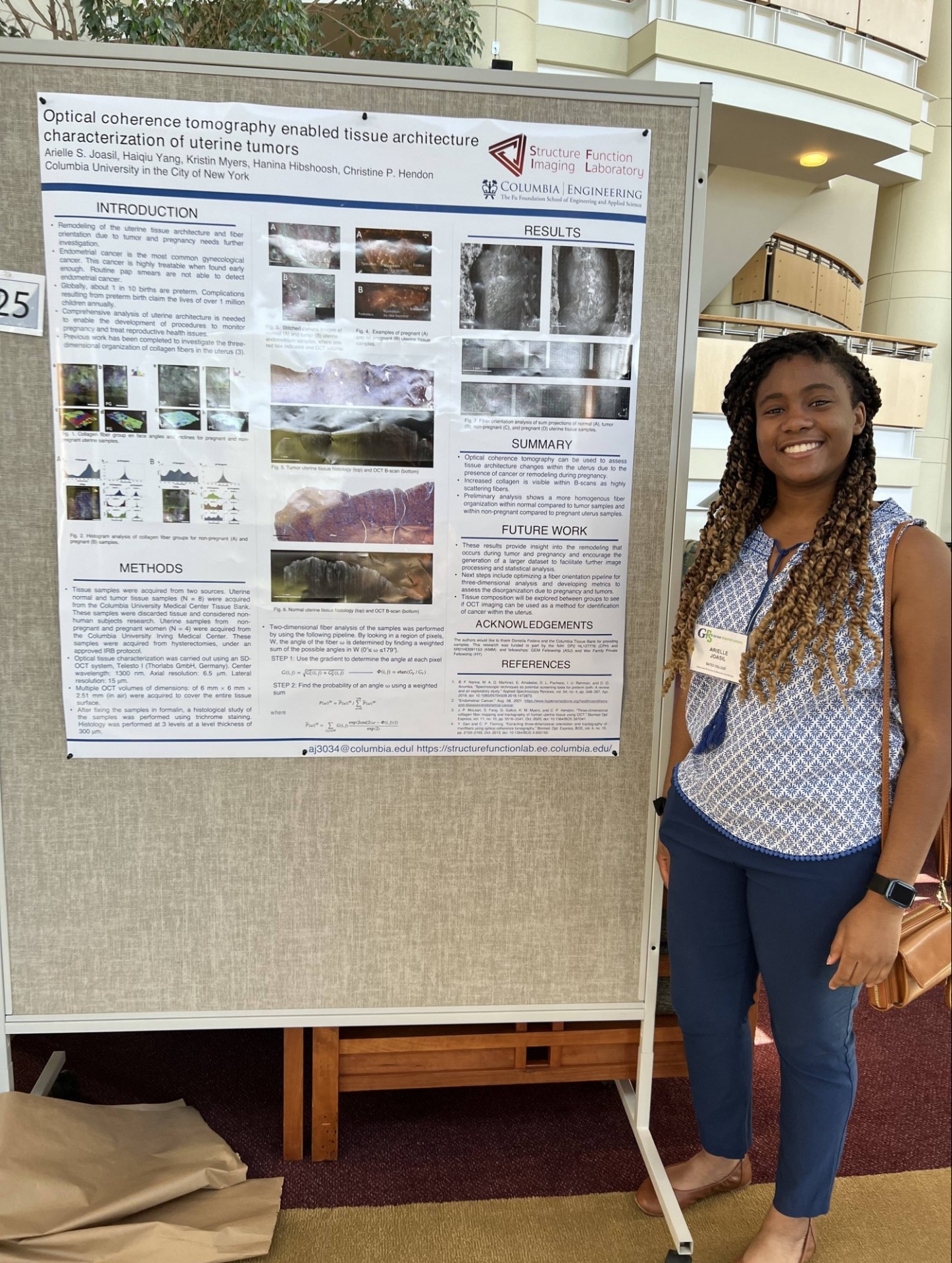 Arielle at GRC 2022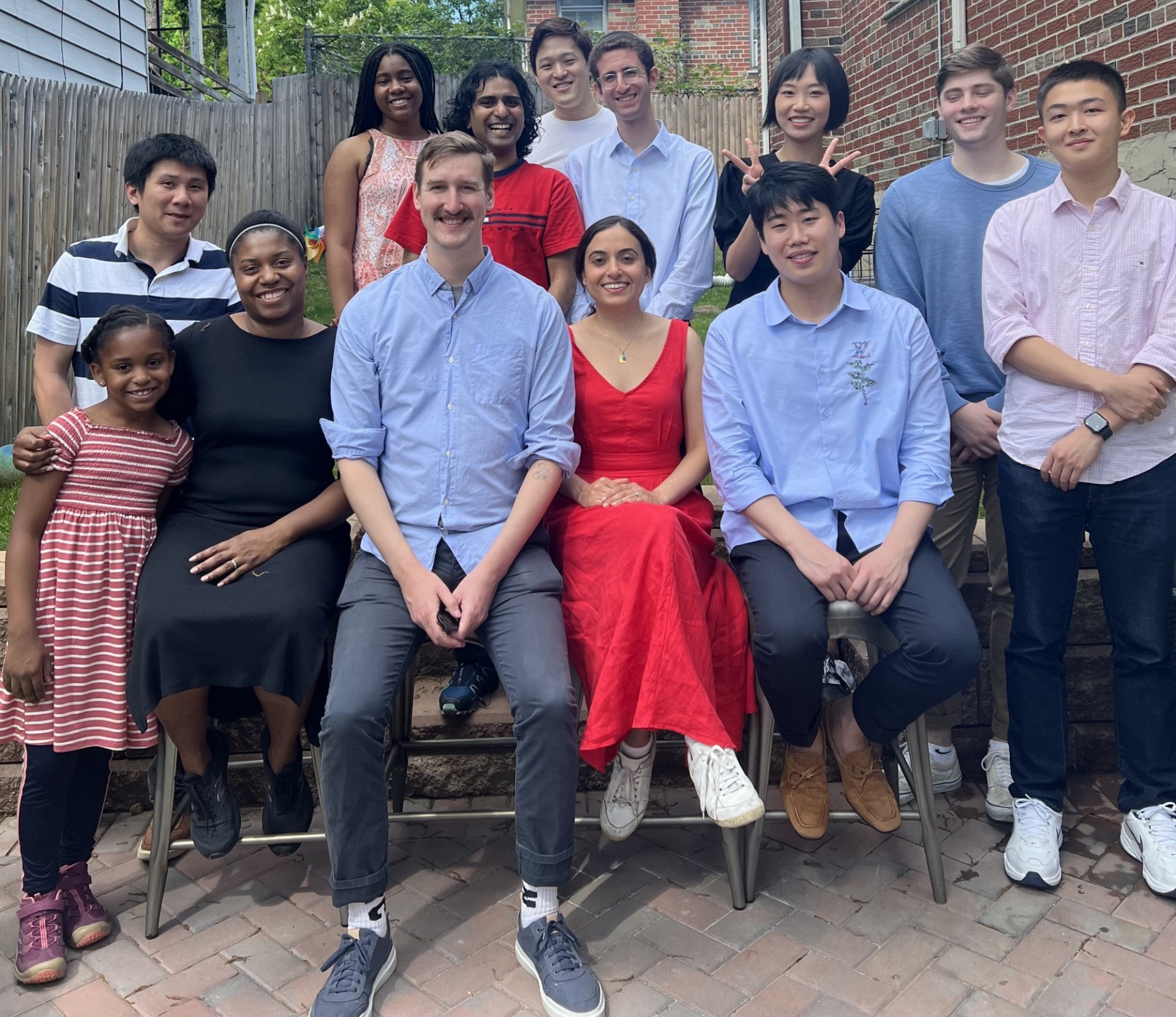 Celebrating our graduates: Jimmy, Diana, Alex, Zvi, and Nisha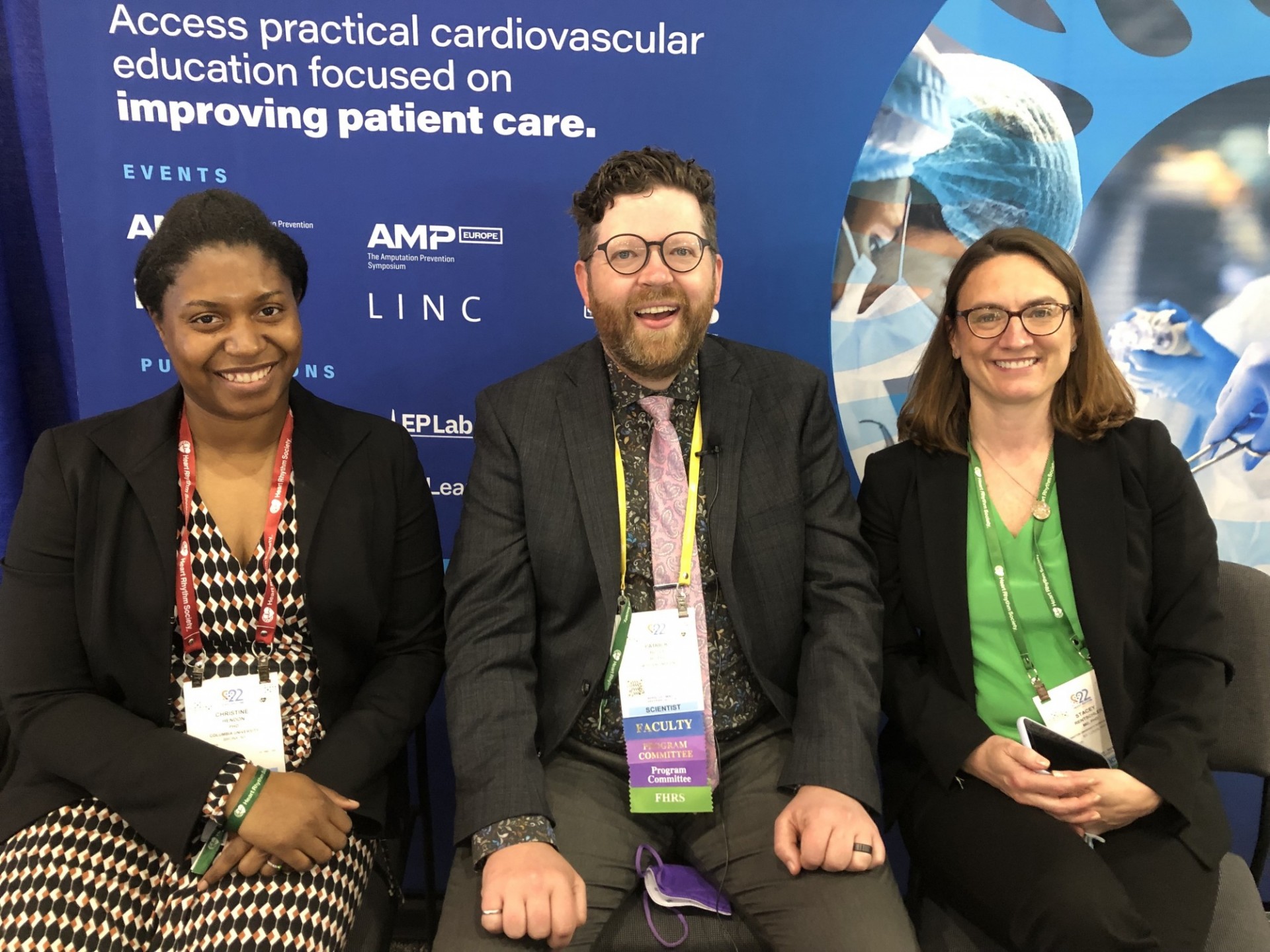 Prof Hendon Interviewed at 2022 Heart Rhythm Society